Our team did our yearly visit to the Northeast Animal Shelter and was lucky enough to meet three special dogs: Whisper, Stuart, and Remy.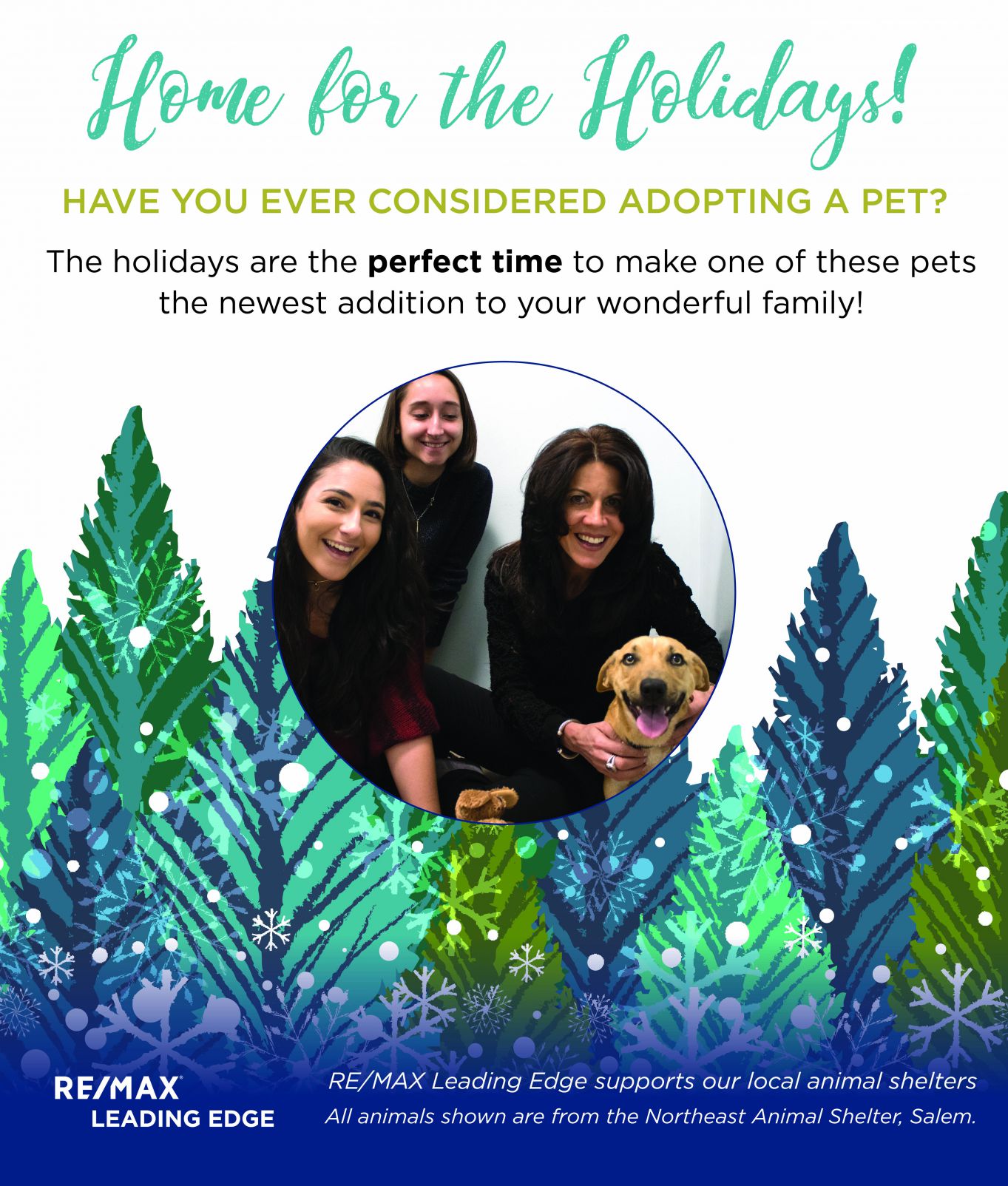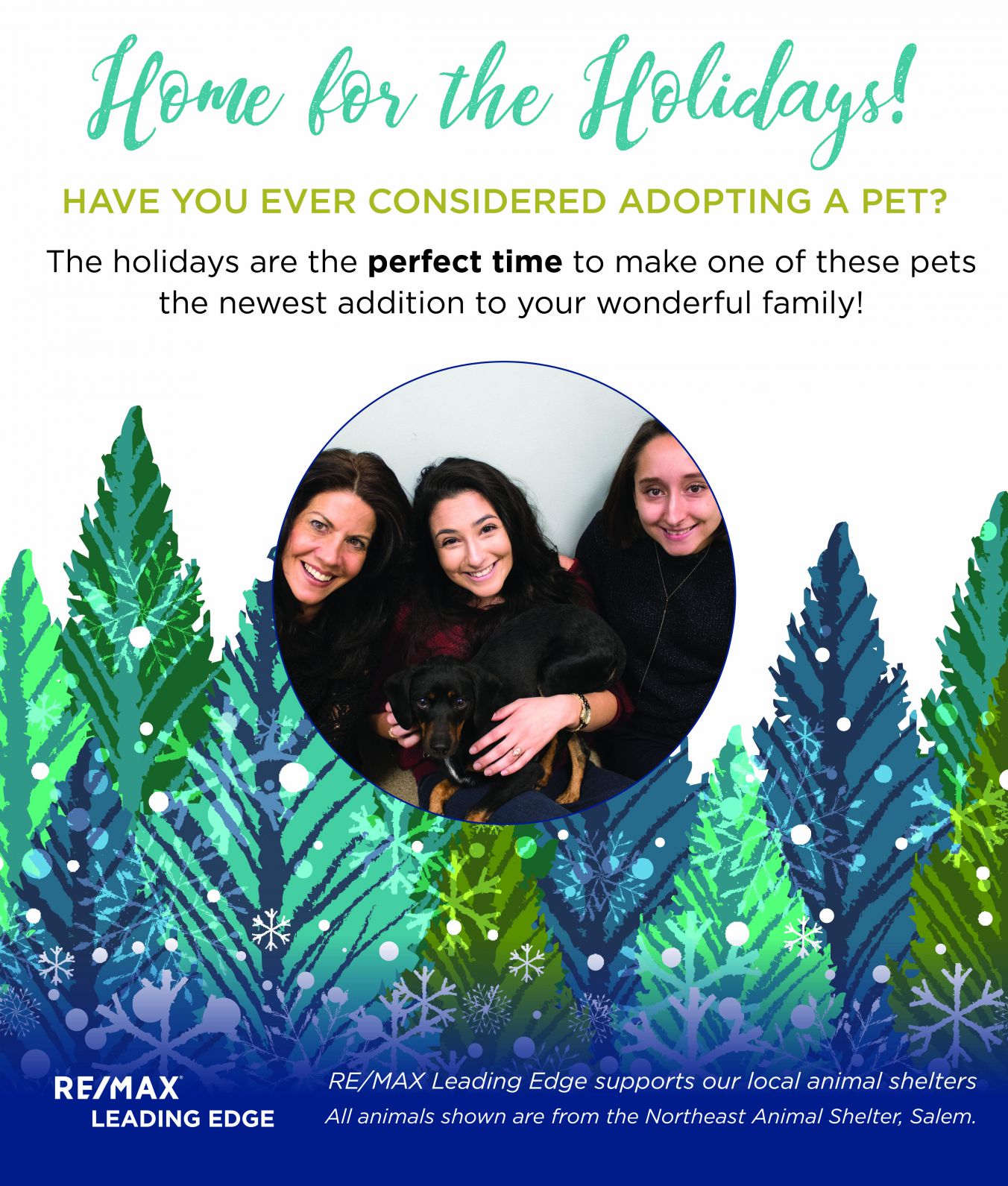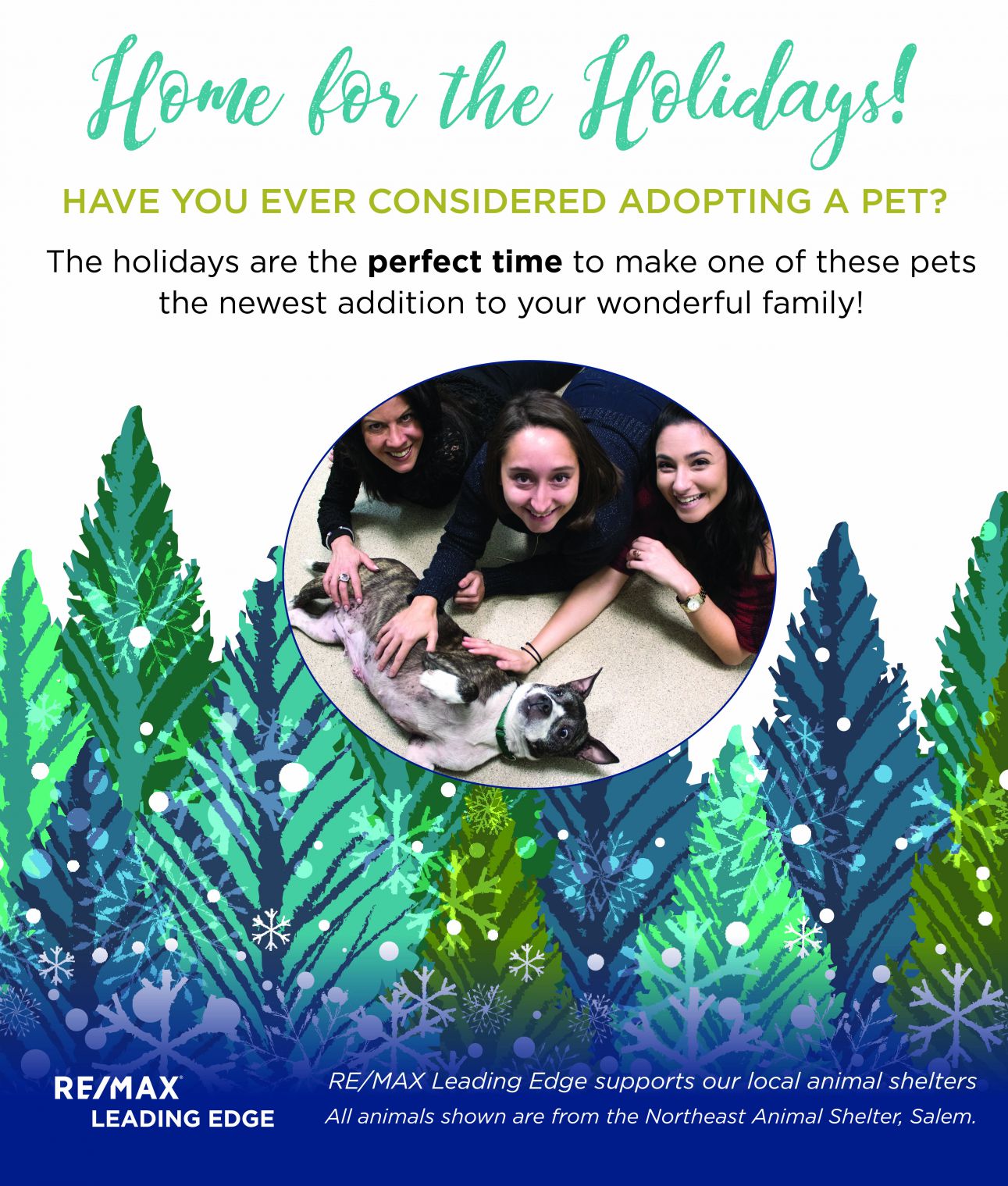 These are just a few of the dogs that need a forever home.
If you don't have the time and resources to care for a pet but you still want to help you can always make a donation to the shelter. They are always in need of blankets, towels, cat litter, dog and cat food, paper towels, and toys. Just spending some time with them is worth the trip. Their website https://www.northeastanimalshelter.org has all the information about ways to help.